---
The Shiloh Hills Neighborhood Council was established in 2016 following a split with the Nevada/Ledgerwood Neighborhood;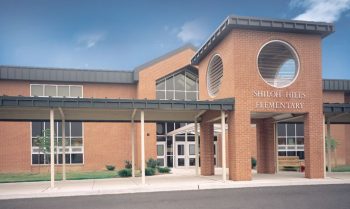 We were developed after citizens in the northern part of the council's district voiced their concerns about the district being too large and not being able to handle the issues of the City's northernmost district. So, on September 19th, 2016, the Spokane City Council voted unanimously in favor of creating the Shiloh Hills Neighborhood, charting the council boundaries that run from the North side of Francis Ave to the South of Hawthorne St and  between Crestline & Perry. Our Neighborhood is about 2.5 miles long and 1.5 mile wide, and includes over 10,000 households with nearly 20,000 residents, plus about 850+ businesses, bringing in over 5 Million in revenue for the City of Spokane.
Our neighborhood council is about empowering people …
…to better their community as volunteers and activists – serving neighbors and working with federal, state & local agencies to optimize the use of public resources.  We take an active roll in city government and encourage neighbors to become aware of problems and opportunities that merit their attention and involvement. We also sponsor and/or assist with social activities, fund raisers, cleanup programs and other neighborhood activities.
Get a hold of the Shiloh Hills Neighborhood Council by…
… Liking our Facebook page, contacting us here,  or  contacting the Executive Committee below.
Phone (509) 325-4623
All neighbors are invited to the General Membership Meetings… All  residents, property owners and business owners in Shiloh Hills are encouraged to attend!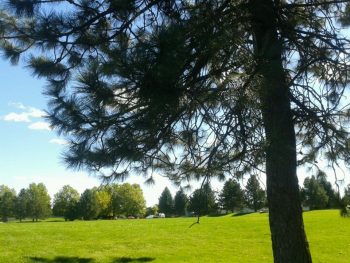 In 2020, we will be having our Monthly General Membership Meetings on the third Thursday of the month currently at the Holy Cross Lutheran Church, with the meeting beginning at 7 pm.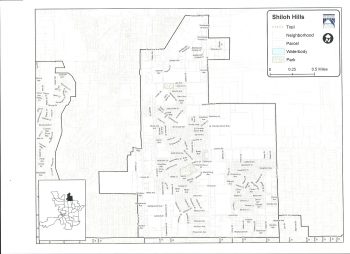 Please join us at our next General Neighborhood Council Meeting
Our Thursday September 21st 2023 meeting is at 7:00 pm at Holy Cross Lutheran Church E Cozza and N Nevada (7307 N Nevada)

Everyone is invited at our meetings, so tell your neighbors.
Check out the Documents page for an archive of our current operating bylaws, and more!
---
Subscribe to Shiloh Hills monthly newsletter